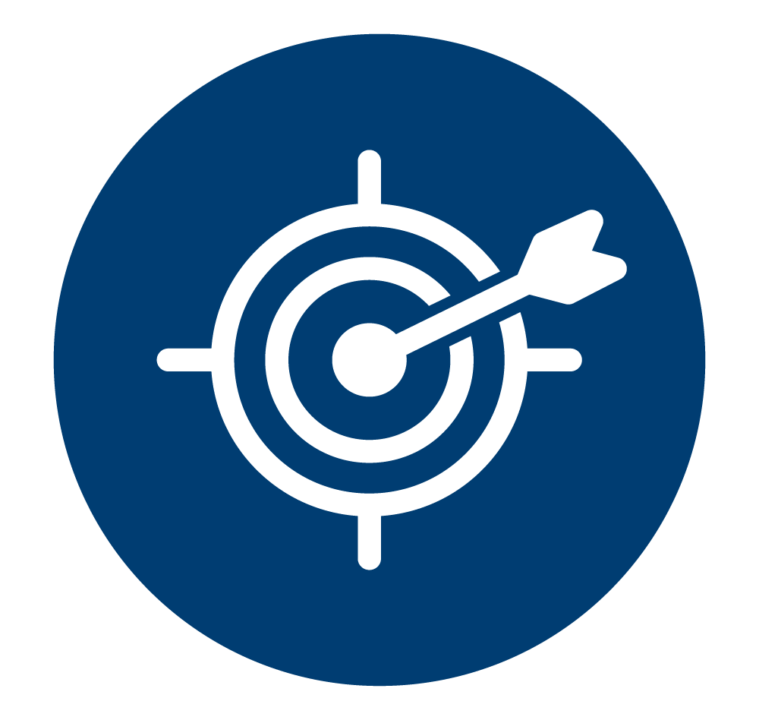 Our Mission
Operate a first-class airport by providing the highest safety and security standards and delivering excellence in customer service.
Our Vision
Become the leading private airport operator by offering a safe, secure, and innovative airport experience to our customers, while enhancing commerce and tourism.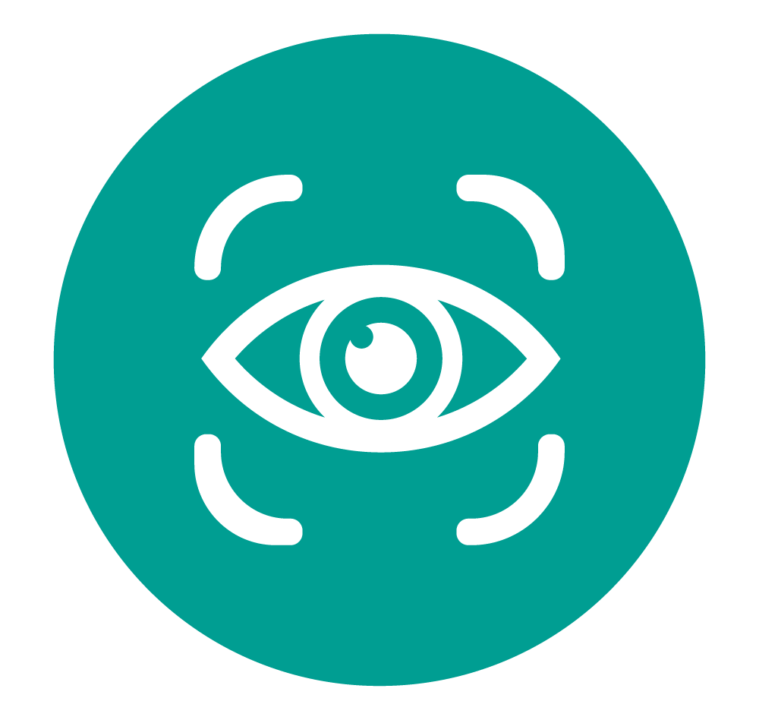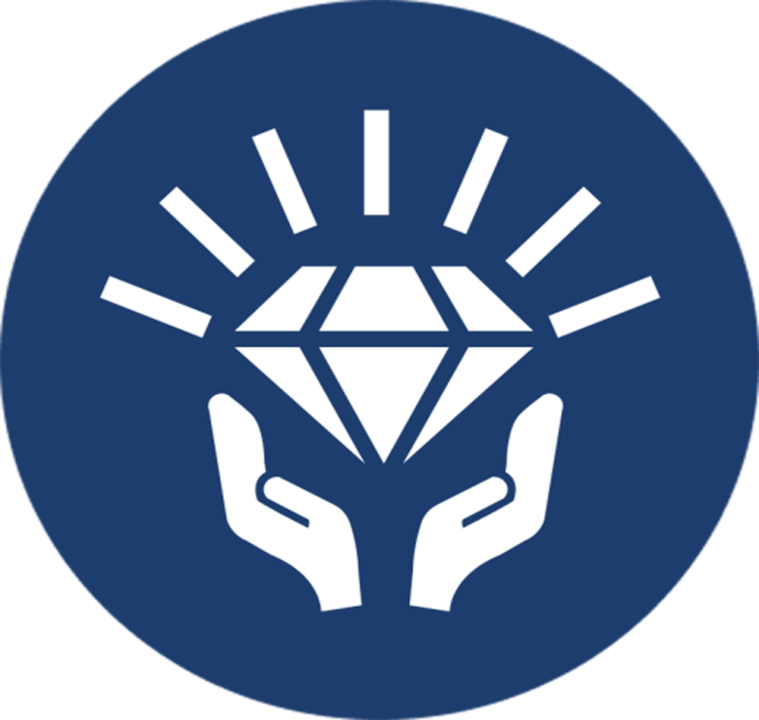 Our Values
– Integrity: Do what is right, even when no one is looking.

– Passion and Fun: Do your best, enjoy work.

– Pursuit of Excellence: Lead by example, reach higher.

– Accountability: Support your words with actions.

– Teamwork: Stronger together.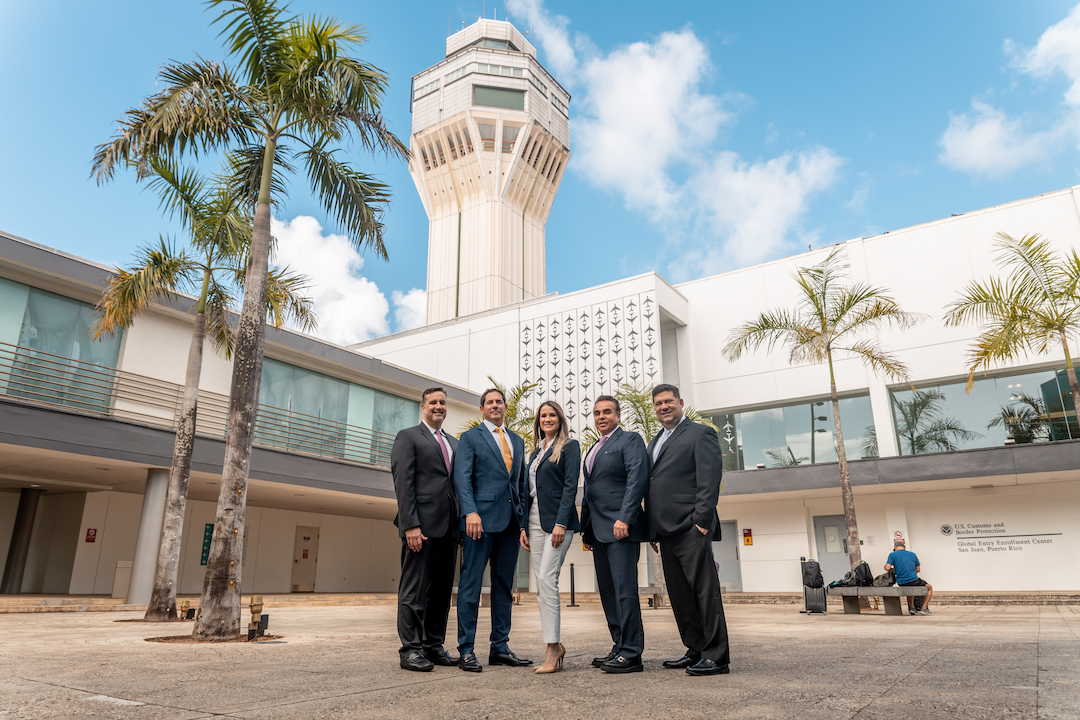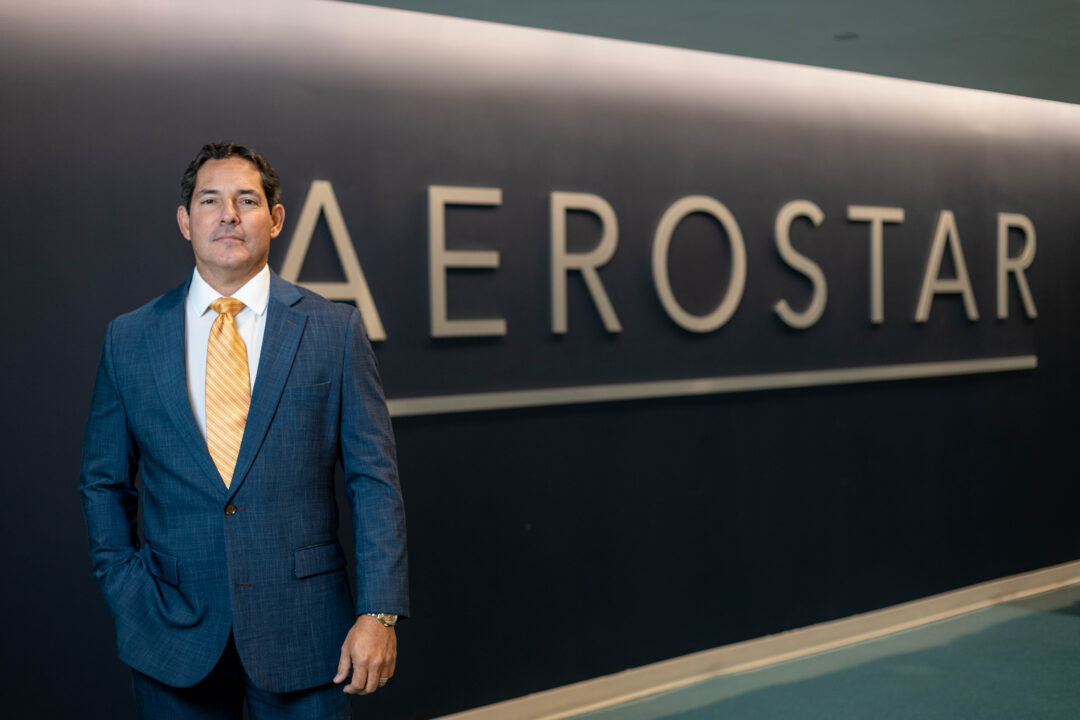 Jorge Hernández
President & Chief Executive Officer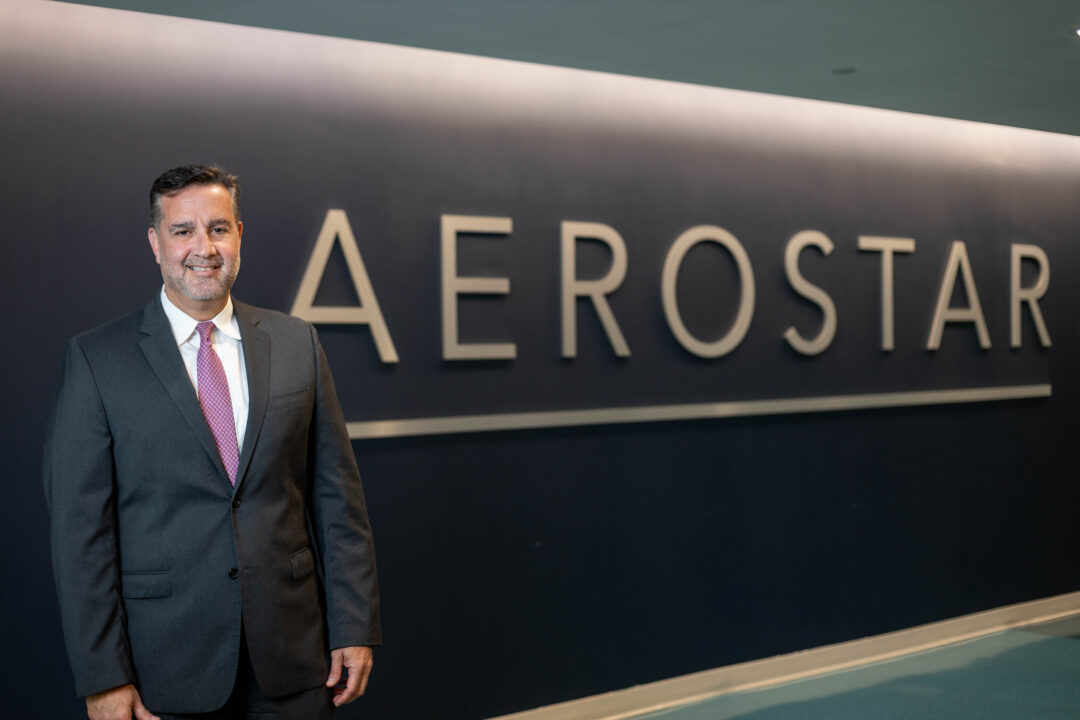 Varlín Vissepó
Chief Legal Officer & Corporate Secretary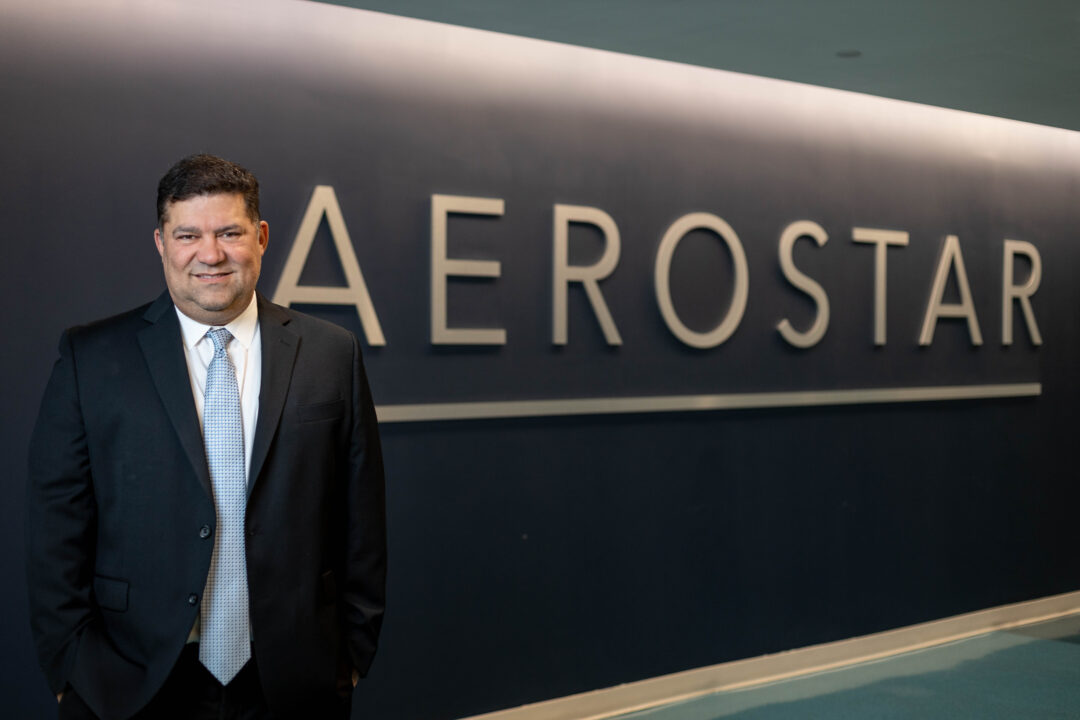 Eduardo Balaguer
Chief Financial Officer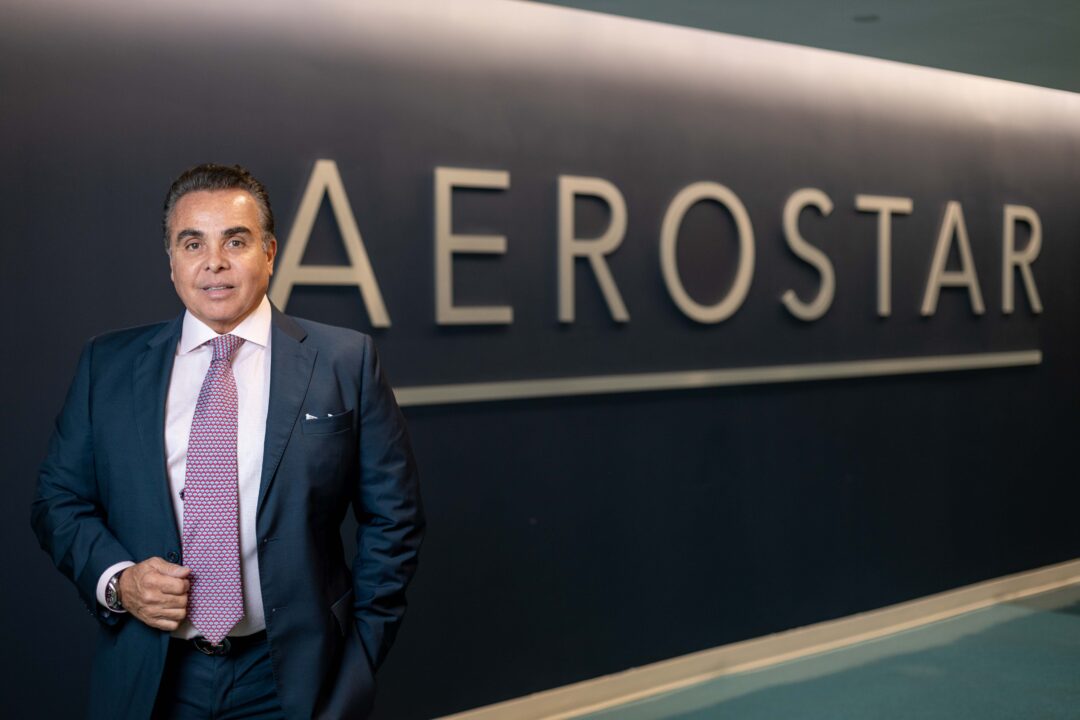 Manuel Gutiérrez
Chief Commercial Officer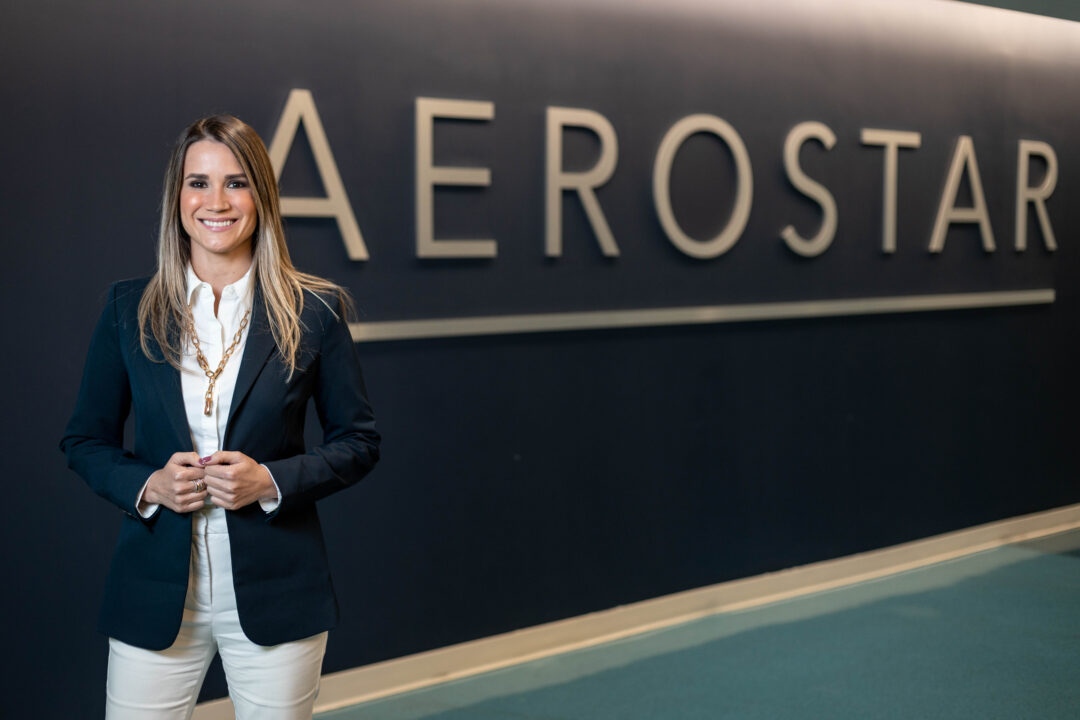 Norma González
Human Resources Director