Aviation advancements: A year in review 
From safety to new systems, infrastructures, tools, engines, and more, 2022 was an incredible year for aviation growth.
Indeed, 2022 was an excellent year for aviation advancements and general aviation technology, with some of the biggest winners in the industry being businesses. Likewise, we saw numerous companies fighting for sustainability, working with AI, and optimizing airports to be smarter using bioptics and greener products, methods, and systems.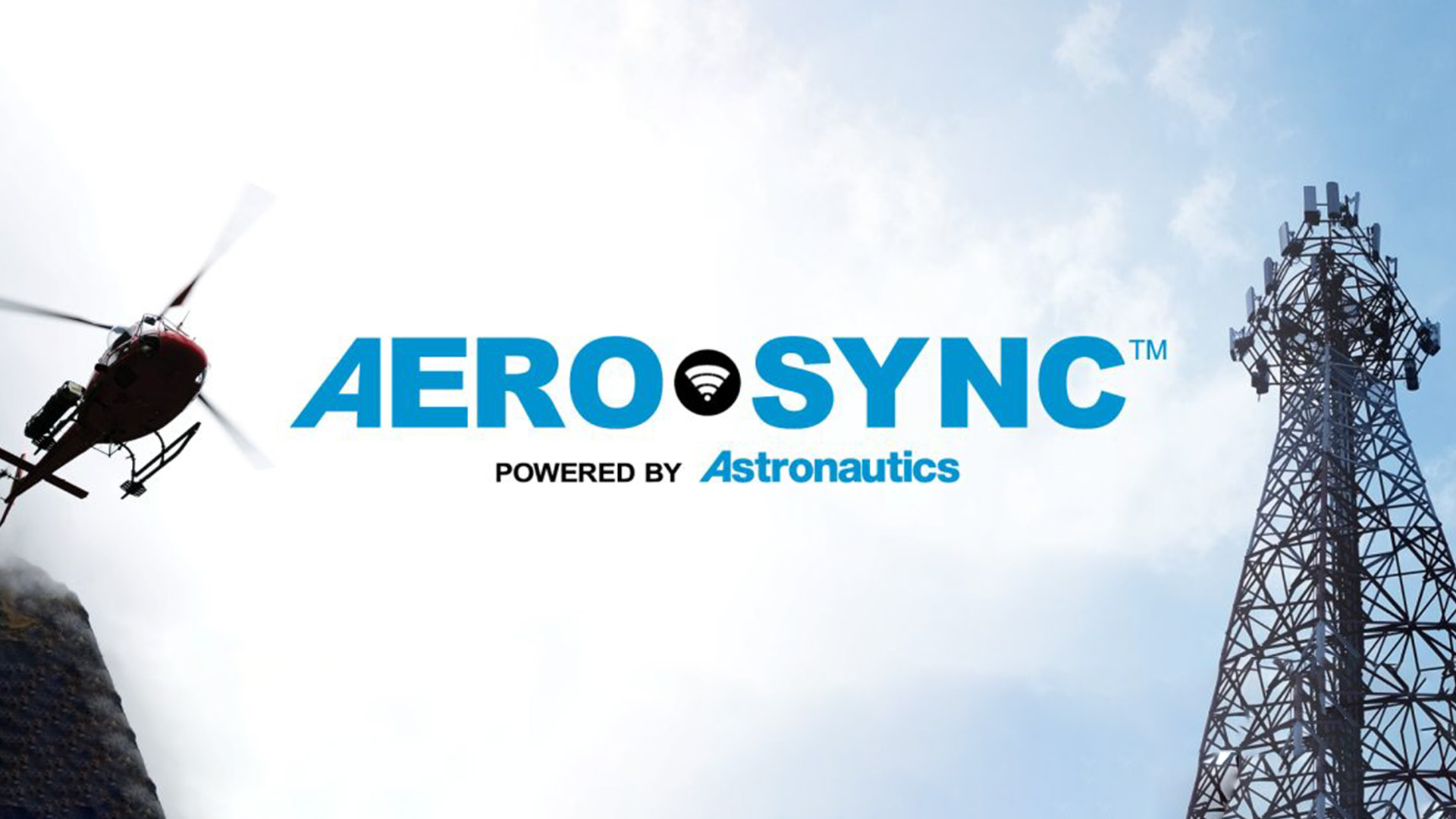 Avionic Tech
Over 30 new products and methods were introduced in the industry, significantly benefiting general aviation operators; among the most popular were new aircraft systems, flight operation analysis, and optimized connectivity in planes. For example, the Astronautics AeroSync is one of the most groundbreaking tools in general aviation. Launched in 2022, this new Wireless Airborne Communication System provides data and health monitoring for operators and in-flight cabin connectivity for passengers alike.
Avionica's miniAID new aircraft interface device is also making great waves! According to the Vice President of Products and Services, Scott Ridge, the interface "Allows two-way connectivity from your connected aircraft to your Electronic Flight Bag (EFB), with the wireless built in and the cellular built in, this connects your EFB to the aircraft operational data. A very specific application that is often used is an aircraft moving map."
New Certification
This year, new advances in air mobility also had a tremendous impact on the aviation industry's eVTOL developers and the companies behind the planes. With new rules and regulations established by the FAA, the certification pathway for an eVTOL aircraft changed, now placing them under Section 21.17, previously created for a special class of power-lifted aircraft such as sailplanes and drones. Under this section, pilots will have to change certifications and undergo additional training.
Sustainability
Hydrogen has been all the rave lately. With many companies such as Rolls Royce conducting tests with electric and hydrogen aircraft flying, we are now closer to creating more sustainable engines and fuel that will lower costs and help bring a more green approach to aviation. Read about aviation sustainability advancements in our blog: A sustainable approach to engine building and aeronautics.
AI and machine learning
Perhaps one of the most fun changes in aviation being applied worldwide is Artificial Intelligence. AI and other such technology are helping the overall security, check-in routines/procedures, retail, parking, and more. On the manufacturing side, these new technologies can help find engine issues/failures timely, and error-free while also helping with durability, creating better pieces, and reducing both time and costs. At the same time, machine-automated solutions can make designing and maintaining planes even better.
Smart airports and self-service
Smart airports or semi-smart ones are here! The pandemic pushed us to adopt new solutions to help keep passengers, pilots, and our crews safe. For example, if you are traveling through SJU, you might see self-service kiosks with facial recognition and biometrics, such as CLEAR.
CLEAR's innovative identity technology powers faster, easier, and more secure identification process experiences at hotels, stadiums, and offices, amongst others. With CLEAR, you only have to identify yourself with a boarding pass and fingerprint/iris identification. The TSA PreCheck also offers a faster and more convenient security check by omitting the steps of removing your shoes, coats, laptops, and whatever else you have on you. Check out the CLEAR blog over at SJU for more information.
While all these changes were absolutely groundbreaking, the aviation industry is always moving faster than light producing new tools/technologies. It is safe to say that since 2020 (known as the worst year for the industry) to now, several of the issues that plagued the industry, the impact of the pandemic, and user/passenger demands have significantly been resolved.