To have two pilots or one pilot? That is the question. In this latest dilemma, airlines are pushing to cut costs and operations in very concerning ways.
In the early days, a pilot could count on 4 other crew members assisting them in the cockpit. Fast forward to now, technological advances have shrunk the operations down to 2 pilots and, quite possibly, even just one. Airlines and other regulators express their needs and explain how a one-pilot model will lower costs and solve crew shortages. It will also put all the pressure and responsibility on one person. With many countries asking the UN to change global aviation safety rules, issues of safety and stress are a significant concern.
Many airlines and companies are pushing to have one pilot instead of 2 in the cockpit when flying commercial. Though many believe this will cut costs, many pilots are expressing concerns about the amount of stress that comes along with this. What does this new bill mean, and how will it affect operations? Here's a deep dive to help you understand, prepare, and consider the risks/challenges.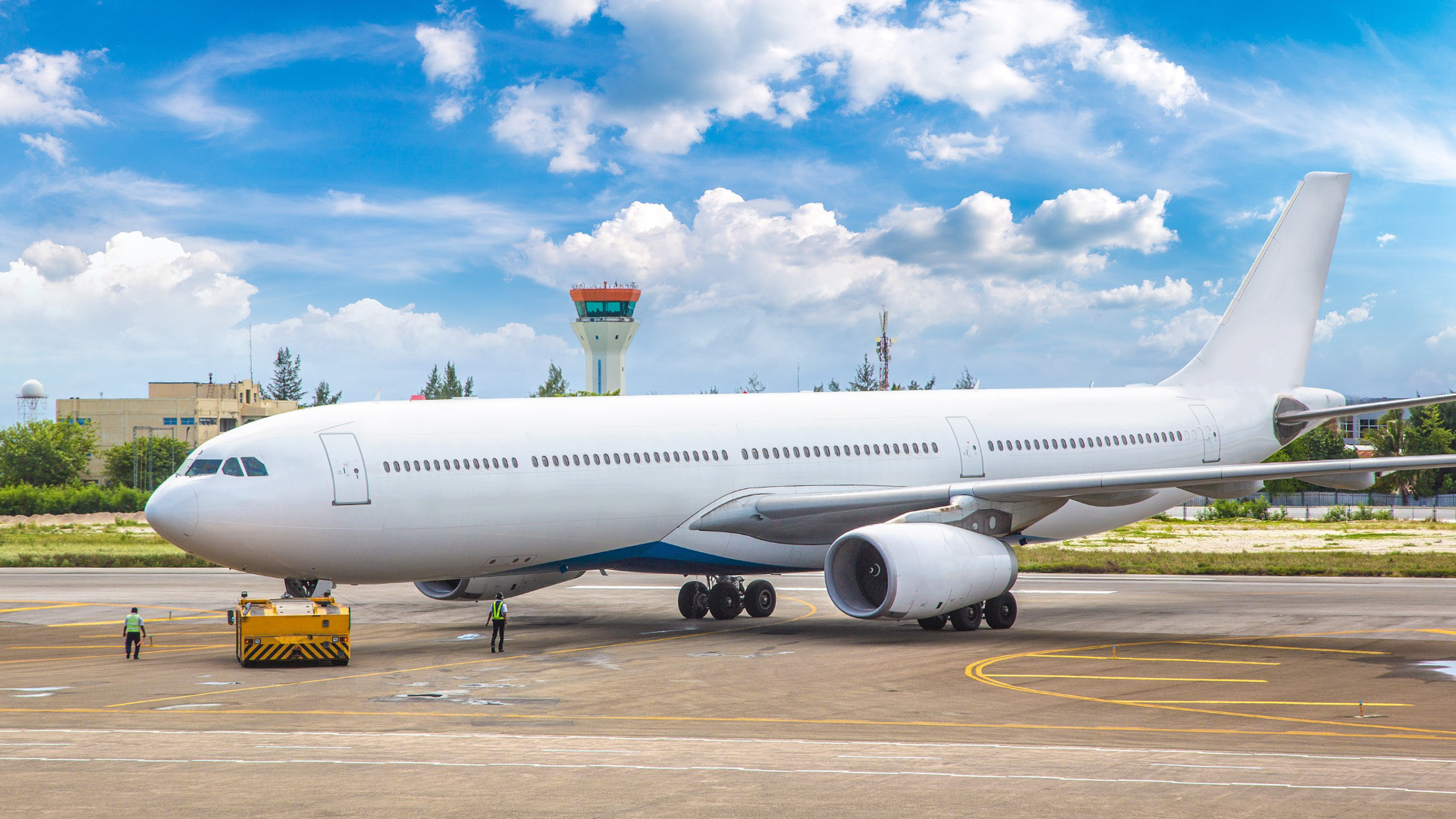 What is the one pilot model?
One Pilot model or Single Pilot (SPO) operation is an important development in modern aviation technology operations. According to Single Pilot Operations In Commercial Cockpits by Paul L. Myers III and Arnold W. Starr JR, The SPO mode is a reduction from two pilots to one pilot, which no longer can interact, monitor, confirm, and make decisions between pilots. With the development of IT technology, the logical automated processing capability and the performance of aircraft systems have been effectively enhanced, but human-to-human decision-making based on knowledge, perception, experience, and cognition during flight has stayed the same. Thus, relying solely on the single pilot's independent cognition, behavior, and competence does not meet the safety requirements set out by I0CAO.
With fuel, labor prices, pilot salary increases, and even staffing problems, the critically acclaimed SPO could save airlines some money.
The Concerns
Changing from a collaboration of two pilots to one single pilot can drastically increase the workload that two pilots should carry out. Specific controls, set-ups, and processes might be complicated and only possible to perform with two pilots. The SPO model adoption will need to cover or create an efficient and high-quality operation to eliminate any differences, response times, flight awareness, and decision-making for one pilot to perform effectively.
In addition, the circumstances below will need to be addressed:
When a pilot becomes incapacitated or unconscious and unable to respond to voice alerts, it can cause tragic consequences.
Cockpit surveillance
Establish air-ground communications and decisions.
Complex failures and problem-solving
Check and balance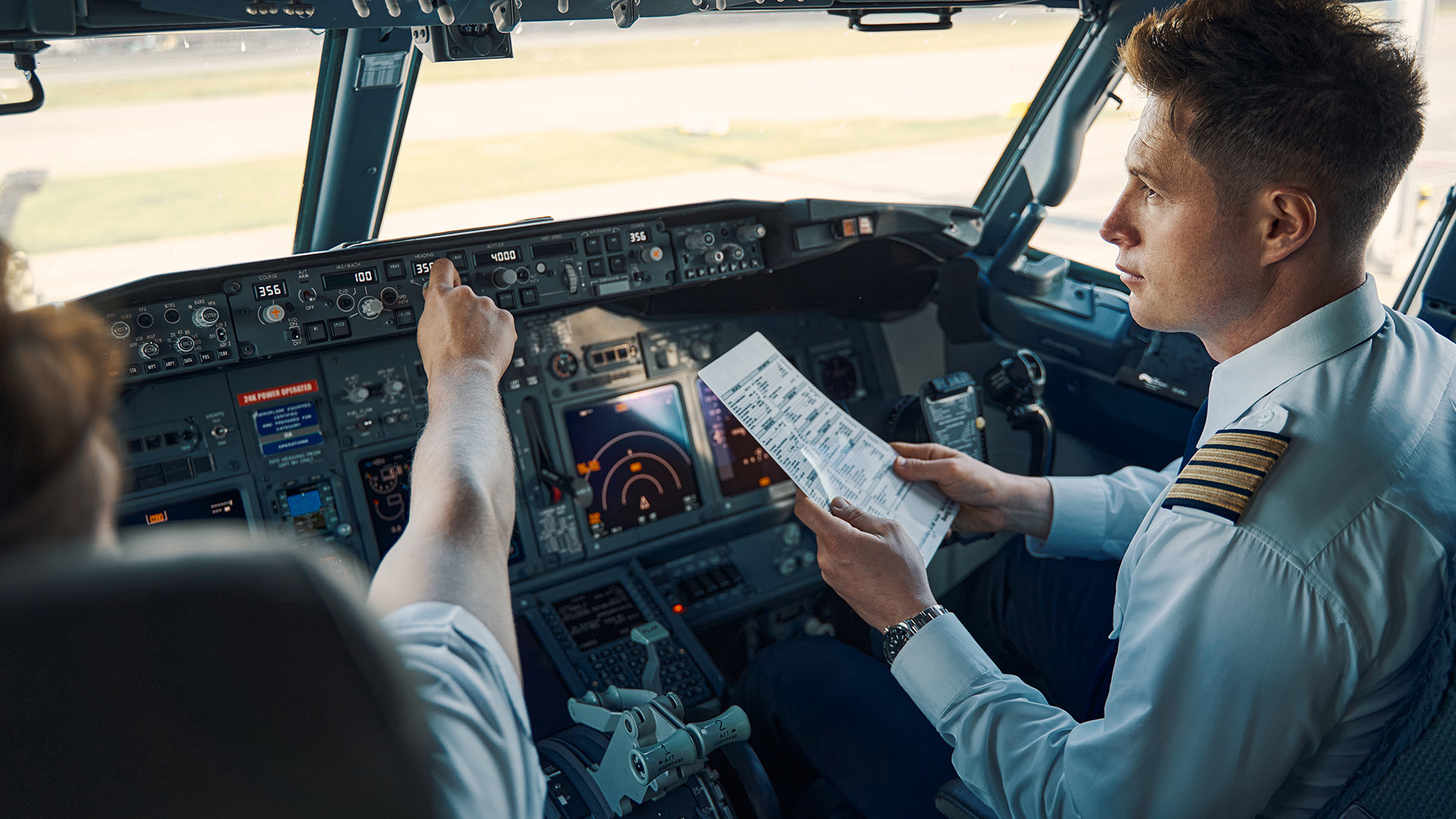 Obstacles to consider 
While we have come so far in automation, the technology that helps us fly can only do as it is told. Therefore, the automation will have to act as another human pilot and respond promptly and without errors to the pilot. You could program a computer to do specific tasks, but it cannot handle human cognitive functions. Automation failures can increase the workload again for pilots and break any confidence in the systems, becoming a stressor and getting in the way of how the pilot thinks, operates, and reacts.
Lastly, the biggest obstacle to consider is whether passengers are willing to accept one pilot flying with possible help from a not-so-perfect system. With so many countries asking for regulations to be changed and saying one pilot is as safe as two, an imminent change in automation technology needs to be developed before replacing an expert second human pilot.
These have been pivotal years for data, AI, and machine learning in engineering and airline operations. A great transformation is underway. Are you ready?
Airline operations, such as boarding, are trying to keep up with current demands by adopting more advanced tech for daily tasks. Technology has changed airline operations as a whole, including how companies interact and communicate with customers. Everyone involved in flying and data science creates and executes strategic decisions and workflows. Likewise, access to real-time data is helping pre and post-flight operations such as ticketing, luggage check-ins, boarding, and other aspects of transportation be more efficient—improving the customer experience while also benefiting profit margins.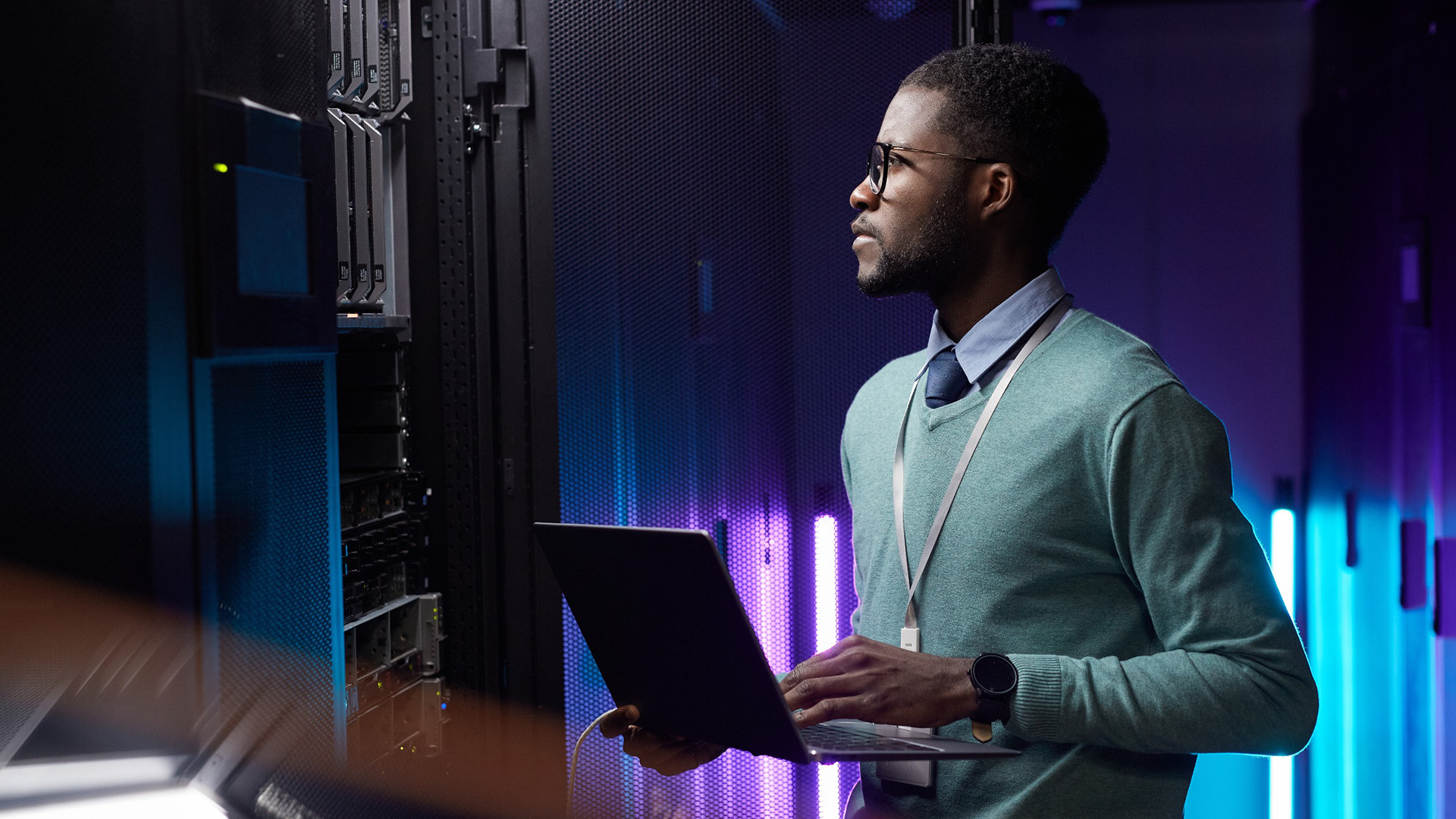 What are data science, machine learning, and AI?
Data science is a process of developing systems that can gather and analyze information to help people solve problems and challenges. On the other hand, machine learning is a branch of data science that focuses on using data and algorithms to imitate how humans learn, gradually improving its accuracy. You can find machine learning in Netflix, smart home systems, Nest, monitor health systems, and healthcare.
According to Rice University, "AI is a sub-discipline of computer science focused on building computers with flexible intelligence capable of solving complex problems using data, learning from those solutions, and making replicable decisions at scale." Therefore, AI is used to create and learn patterns from data which then is used to develop predictive models. Data scientists use AI to understand data more comprehensively for better decision-making.
Revenue management and flight routes
One of the ways in which the magic of these new technological advancements is being put to work is in revenue management (RM). RM uses data to determine how to sell products at a fair cost, in the right places, and at the right time—based on customer behaviors and market targeting. AI also helps to decide on destinations and adjusts flight prices accordingly; thus, assisting the airlines to not only stay competitive but in helping give their customers what they want.
Flight routes are another way to take advantage of these tech tools. Scientist Konstantin Vandyshev from Transavia's Revenue Management department stated that: "To define air routes, specialists have to analyze data and make decisions based on the insights. When researching a demand for a destination among different customer groups, they can rely on such data sources as search history and macroeconomic factors (e.g., GDP)."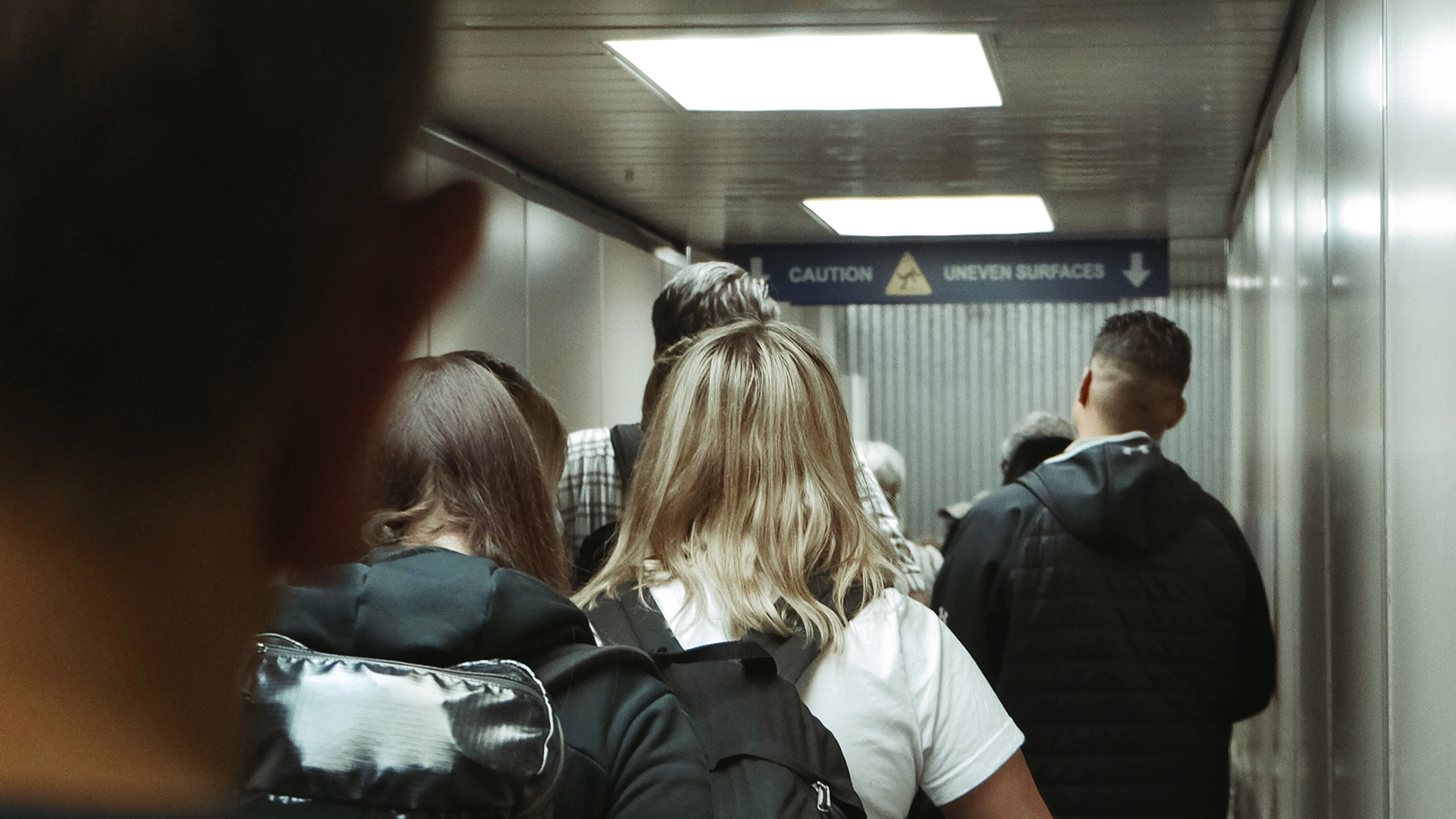 Speeding up the boarding process
Many airports and airlines use AI to speed up the boarding experience and defuse chaos. For example, Southwest Airlines is using data science to help with their boarding process by collecting real-time feedback and monitoring boarding through trial and error; in other words, monitoring the boarding process according to who boards first and the speed at which they do so. How are passengers behaving, what is causing specific triggers, and what solutions can be implemented to fix any potential delays immediately?
Delta is another airline that has rolled out a fantastic biometric system to scan passengers' faces and match them with border control databases. These self-service solutions can create a safer and faster flow in the boarding process.
According to Analytics Vidhya, "In 2018, U.S. passenger airlines were losing on an average of $74.29 per minute due to delays. The U.S. Department of Transportation calculated that delays caused by plane servicing accounted for 5.8 percent of all delayed flights." However, by using real-time information, airline employees can monitor how long processes such as fueling, cargo, catering, and other operations take and help evaluate how to proceed more efficiently and speedily.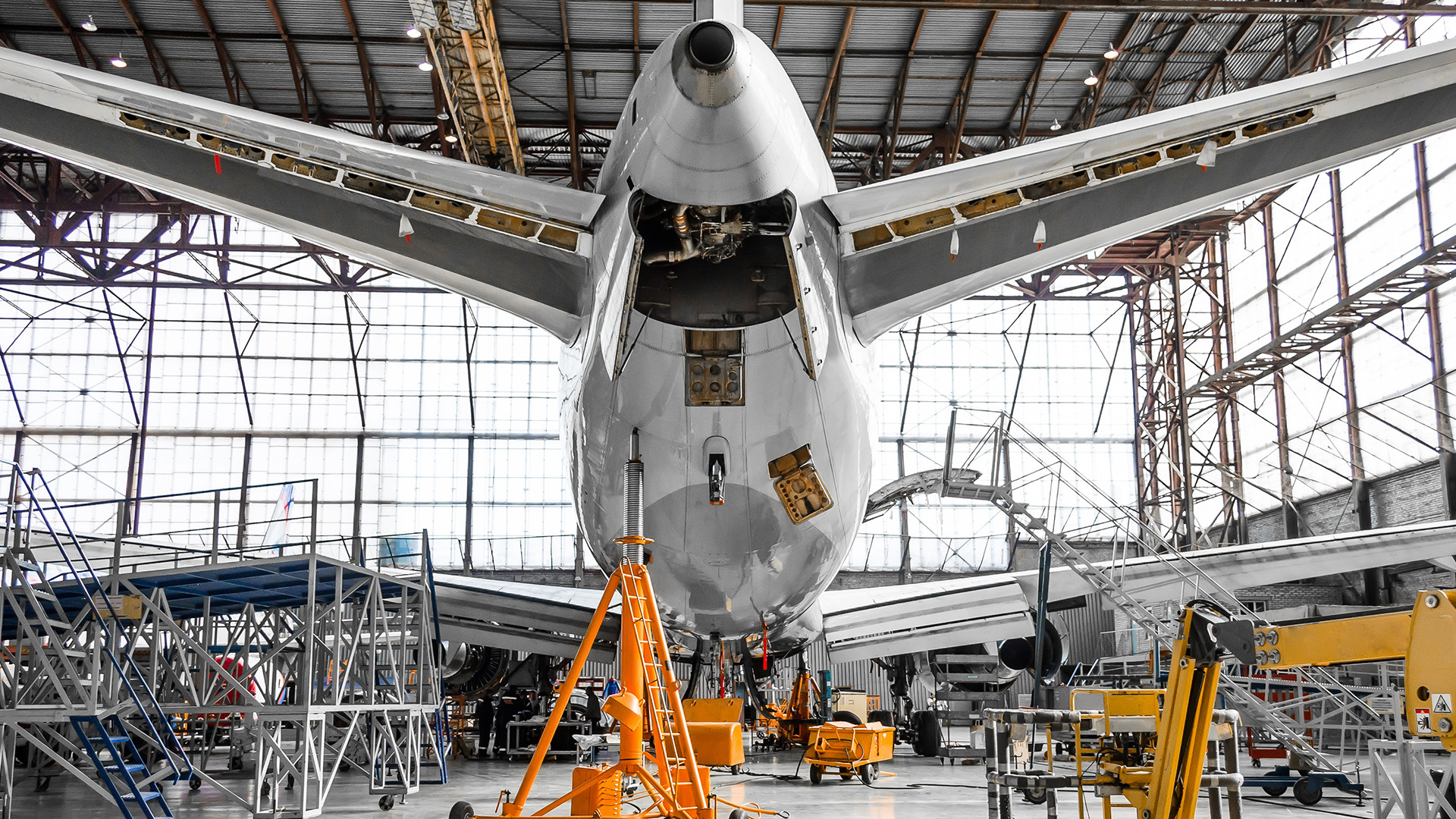 Other uses of AI and data
Not only are these incredible tech tools helping speed up the boarding process and the operations mentioned above, but they're also aiding in monitoring fuel consumption by collecting information from each flight and performing a deep analysis to help identify saving and efficiency opportunities. Likewise, air traffic control automation is a computer program that plays a hand in air safety by automating rudimentary air traffic control planning and decision-making functions, allowing airlines to plan, make decisions, and act on them more successfully.
Lastly, maintenance can rack up costs incredibly fast and cause costly delays. However, by implementing data solutions and predictive analytics, support teams can determine problems faster and find solutions more efficiently, thus, reducing long-term expenses associated with such maintenance.
Briana Brownell, CEO of PureStrategy Inc, states: "I see many opportunities! For instance, to optimize operations, including adding, changing, or removing routes, setting flight times, pricing, and product offerings. Ultimately, success is driven by having a deep understanding of different customer segments and where new market opportunities exist."
It's no secret that the world is changing with incredible vigor with the help of data science and machine learning alike, speeding up and automating operations. These cognitive technologies help us make sense of data and streamline areas such as maintenance, customer service, internal operations, tasks, and airline management, amongst others. And they are just getting started.