SJU and Iberia Airlines are teaming up to bring direct flights during the high season. 
From offering 4 to 5 weekly flights from Iberia Airlines to flights once a day, big changes are coming to SJU! The Spanish airline Iberia has committed to expanding its routes to SJU, meaning travelers who wish to travel to and from Madrid and San Juan can do so once a day during the peak season of August and September.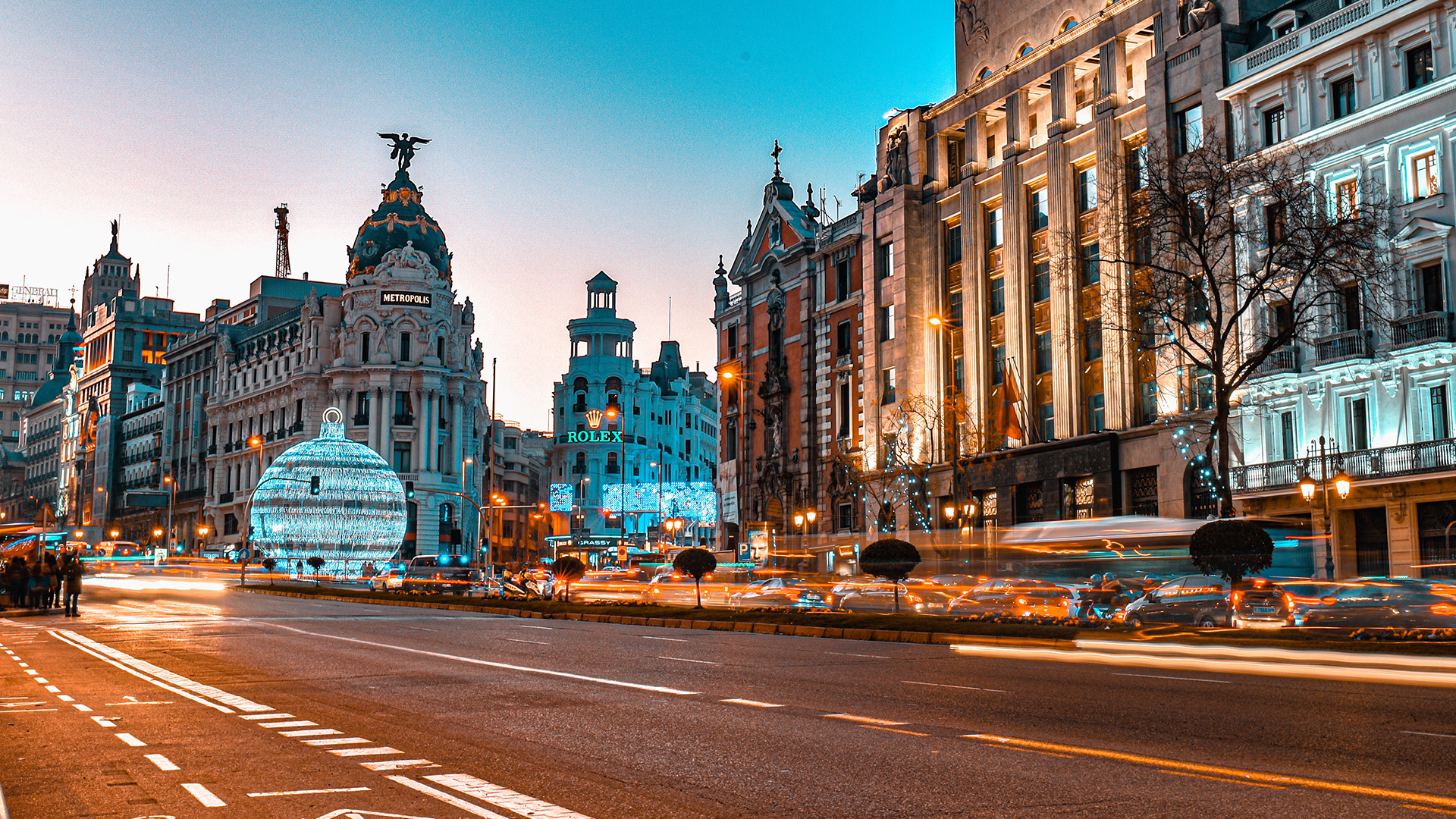 "Spain and Puerto Rico have a great cultural and commercial relationship that is increasingly growing stronger with the participation of Puerto Rico in events such as Fitur and through alliances achieved with influential companies such as Iberia," stated Javier Sánchez-Prieto, President of Iberia. 
This past International Tourism Fair in Madrid (Fitur), the Puerto Rican Government and Iberia signed an agreement to expand the Madrid/Puerto Rico route. Additionally, the deal includes a collaborative renewal of marketing and sales agreements to help inspire travelers from Europe to visit Puerto Rico. As part of the strategy, ongoing promotional campaigns, such as Live Boricua, aim to expand flight networks to Puerto Rico.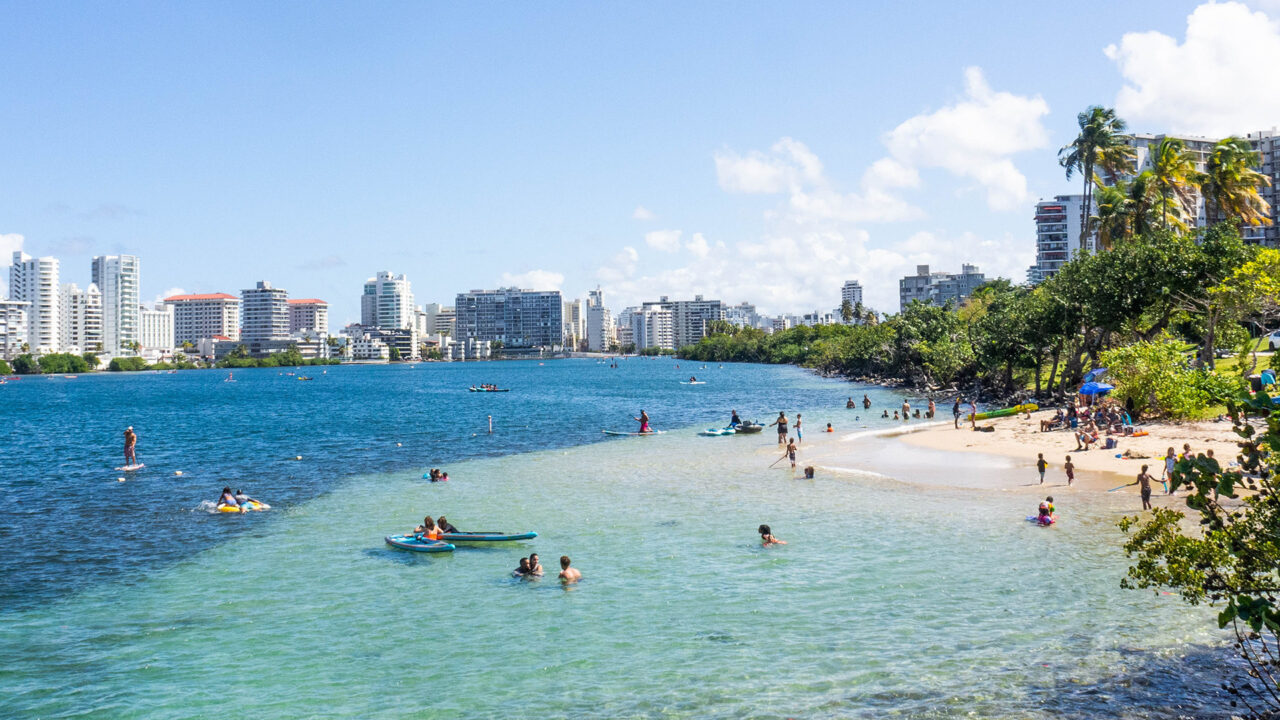 Carla Campos, Executive Director of the Puerto Rico Tourism Company, shared, "Iberia is our most important trading partner in the European market. The negotiations we carried out at Fitur 2022 resulted in a greater frequency of weekly flights, the highest number of seats available in 20 years, and an increase of about fourteen percentage points in load factors during the second half of 2022."
The agreement will help Puerto Rico redirect tourist traffic from Spain and Europe, generate economic growth and bring development to the island's tourism industry. As part of the deal, several marketing initiatives will be implemented on the airline's website and social media channels, as well as in their in-flight entertainment and Iberia magazine, to push the flights and raise awareness.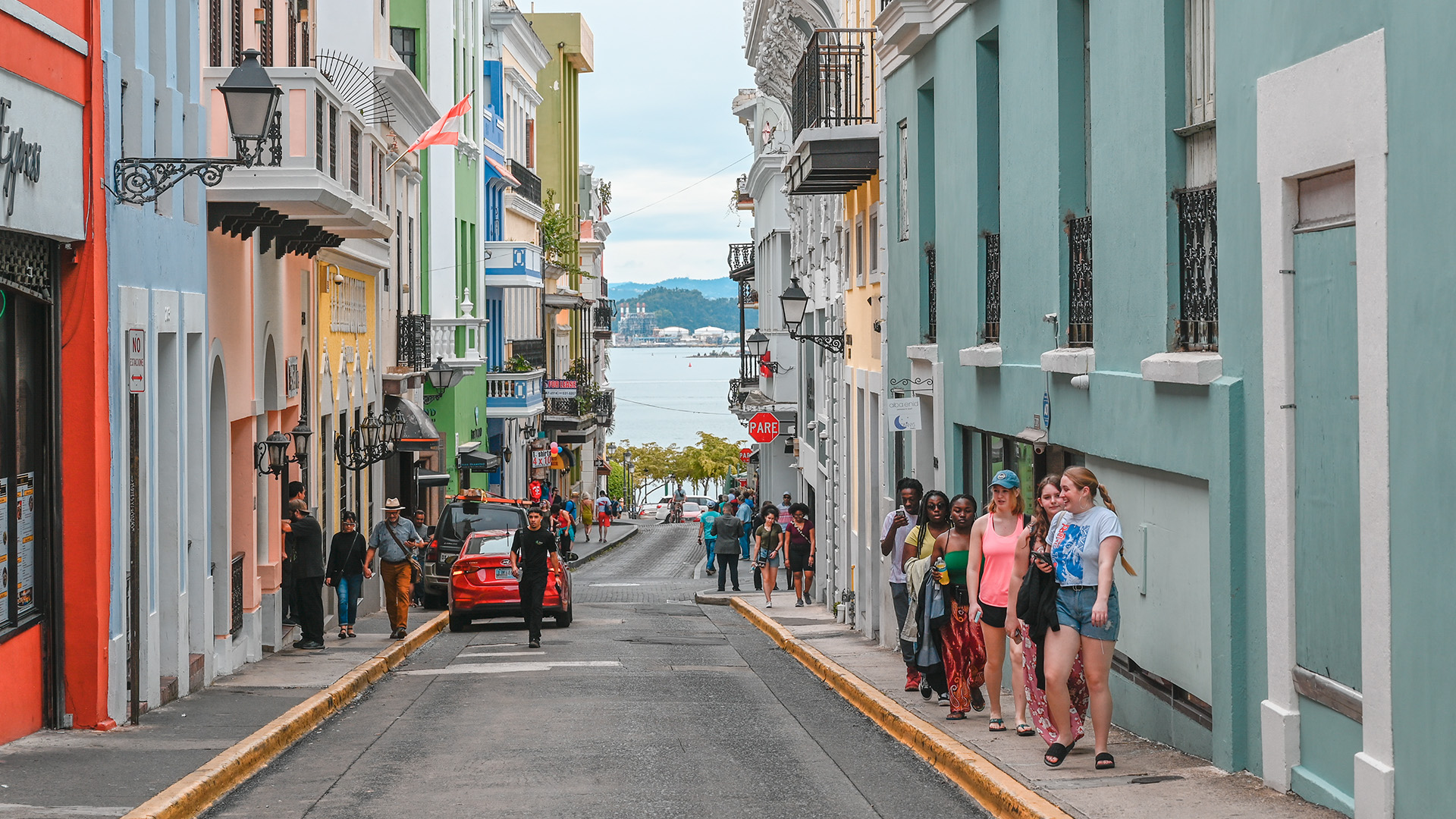 Madrid and Puerto Rico are set to embrace multi-destination campaigns and offer competitive prices and packages to encourage people to travel more. Together, SJU and Iberia will reach its highest frequency of flights in over 20 years of being in business. We look forward to welcoming travelers to the island while revolutionizing the tourism industry and economy.