From getting a good night's rest to drinking less or maintaining safety while in turbulence, aviation security for you and your crew is essential.
Enhancing pilot, airport, and employee security can prove beneficial in the long run. To help you be up to date on aviation safety and security, we've compiled a cheat sheet of hacks, and tips/tricks to help you stay FAA-compliant and keep on your aviation security game.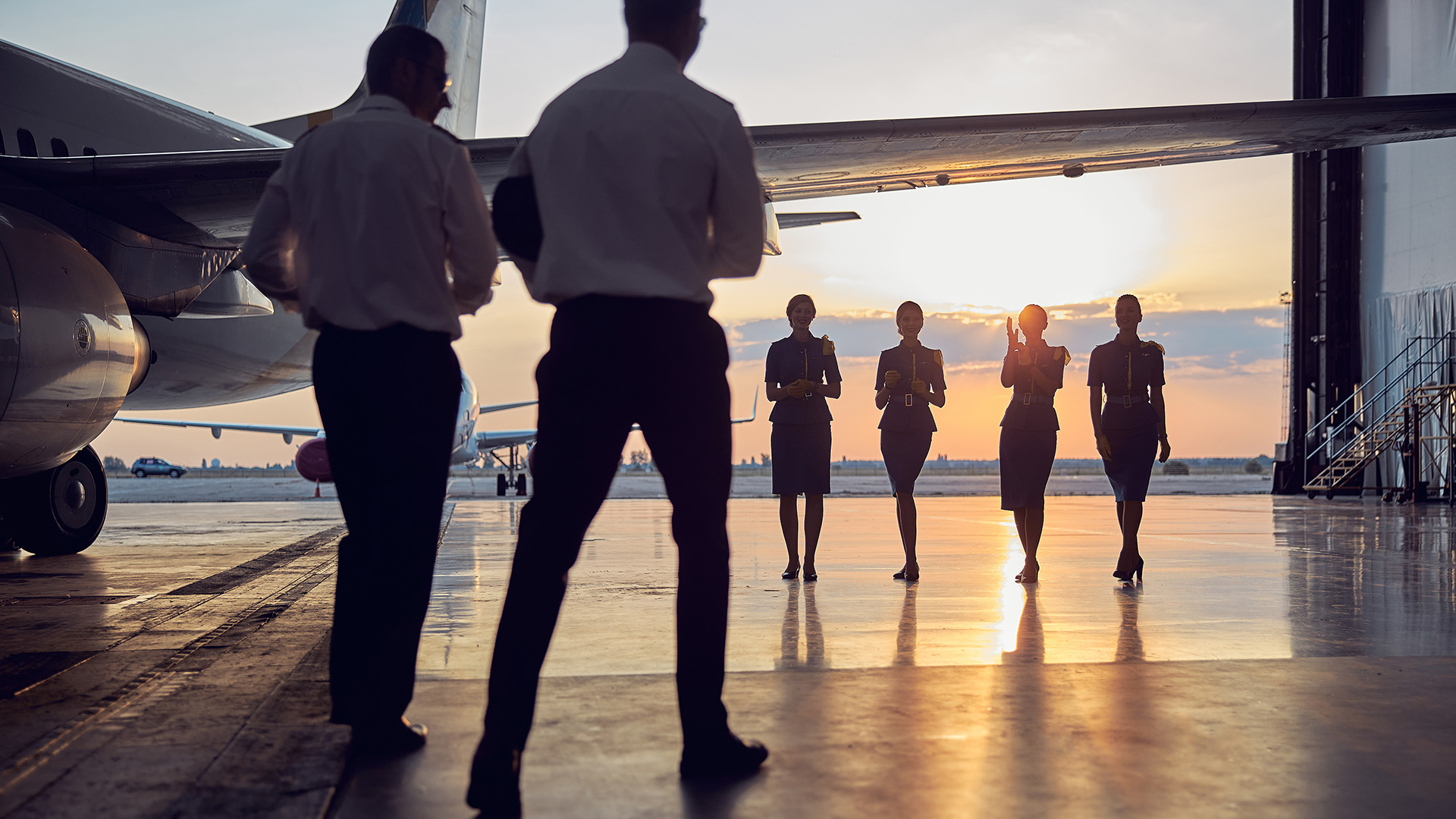 About safety
Every day, over 3 million people fly safely on commercial flights globally – with an approximate chance of a fatality being 1 in 3 million. Airplane design, engineering, human factors, regulatory standards, maintenance, training, and improved technology, ensure everyone is always kept safe.
1. Lock up and keep an eye out
Always protect your aircraft when left unattended by using a door and auxiliary locks to prevent unauthorized usage. Don't forget to close and lock-up hangar doors and any gates. Once your aircraft and hangar are locked, take your keys and never leave them unattended in your cockpit.
Always have an eye out for yourself and others. If you are suspicious of anyone who is loitering, too eager, or unfamiliar with procedures, remember all the details and report them to the authorities immediately. Listen to your gut! Never approach someone who might be a danger.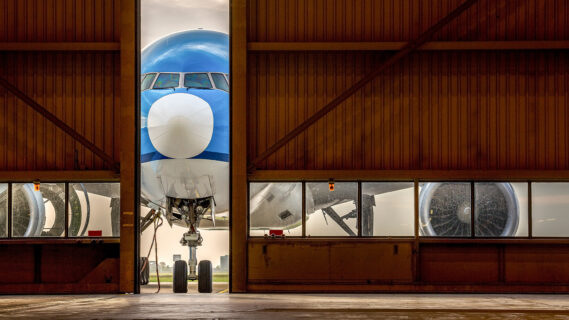 2. Security awareness
The TSA has developed an excellent training program for the aviation community to help you recognize suspicious behavioral patterns and what to do in case of an incident. However, you should always speak to the airport security or supervisor if you suspect someone or an event.
You should train yourself and personnel to recognize the following:
Unauthorized modifications.
Pilots who seem to be controlled by someone else.
People without the proper credentials or identifications.
Anyone, including pilots, who make threats.
3. Decision-making and plan B
According to the Civil Aviation Safety Authority Australia, "Flying is a dynamic activity,
sometimes requiring quick decisions to ensure a safe and successful fight. Pilots must be vigilant and be prepared to take action to counter hazards and unexpected situations."
Fast decision-making skills are essential for pilots. Learning how and why things happen in an emergency is invaluable to solving a problem. To learn more about decision-making, click here.
4. Mental and physical health
It's no secret that pilots and people in aviation succumb to extreme and often complex physical and mental demands that can affect their well-being. People in the aviation industry are not spared from suffering from anxiety, depression, or other mental health illness. If you feel that you are suffering from any of these conditions, it is important to talk about what is going on to get the support and treatment you need. There's no shame in opening up!
Physical health is just as important as mental health. Remember to eat healthily and take care of your body and mind. Get the rest you need and eliminate bad habits (smoking, drinking, etc.). Lastly, work with your team and value each other's health to create a good support system.
5. Security communications
The AOPA states, "General aviation airport managers/operators may find it helpful to develop written security procedures. Many security initiatives are already being conducted at airports but have not been formalized into a documented program. Documentation provides managers with a traceable and auditable method of ensuring airport employees and tenants are aware of and understand security measures."
A well-written and detailed security procedure can communicate and coordinate the specific response in a particular event. The AOPA also suggests the following:
Developing preparedness plans and training, such as the National Terrorism Advisory System.
Review and update all plans often.
Communicate with local, state, and federal agencies.
Limit facility access points.
Increase surveillance.
Ensure that all personnel have the proper identification.
Air travel is already one of the safest types of transportation thanks to regular maintenance programs, ongoing education for everyone involved, collaboration, and adapting to current standards and/or modifying security procedures. Taking the proper precautions can prevent crime and terrorism from occurring. Remember that aviation security starts with you, your teams, and the aircraft you're flying!